AROMATHERAPY ESSENTIAL OILS GUIDE
AUSTRALIAN SANDALWOOD OIL
Australian Sandalwood oil is one of the finest aromatherapy essential oils, sourced from a superior population of Western Australian Sandalwood trees this is one of our deepest and smoothest aromatherapy essential oils, earthy, woody and clear, it is great for relaxing, calming and meditating.
Australian Sandalwood before distilling
LEMON MYRTLE OIL
Lemon Myrtle oil is one of the great Australian aromatherapy essential oils from the rainforests of eastern Australia. It is superior to Lemon, Lemongrass and Lemon Verbena.  Use 2 to 4 drops in an oil burner or use in base creams at no more than 1% mix rate. It is fresh and uplifting.
Lemon Myrtle flowers, Byron Bay, NSW
FRAGONIA OIL
Fragonia oil is possibly the best of our aromatherapy essential oils collection. We consider it possibly the best in our aromatherapy essential oil because it has 3 distinct aromas, it has a fresh aroma which is great to breath in, secondly it has a perfume aroma and thirdly a woody, calming aroma. Great to relax with. Use 2 to 3 drops in an oil burner, the Fragonia aroma is quite strong.
Fragonia Flowering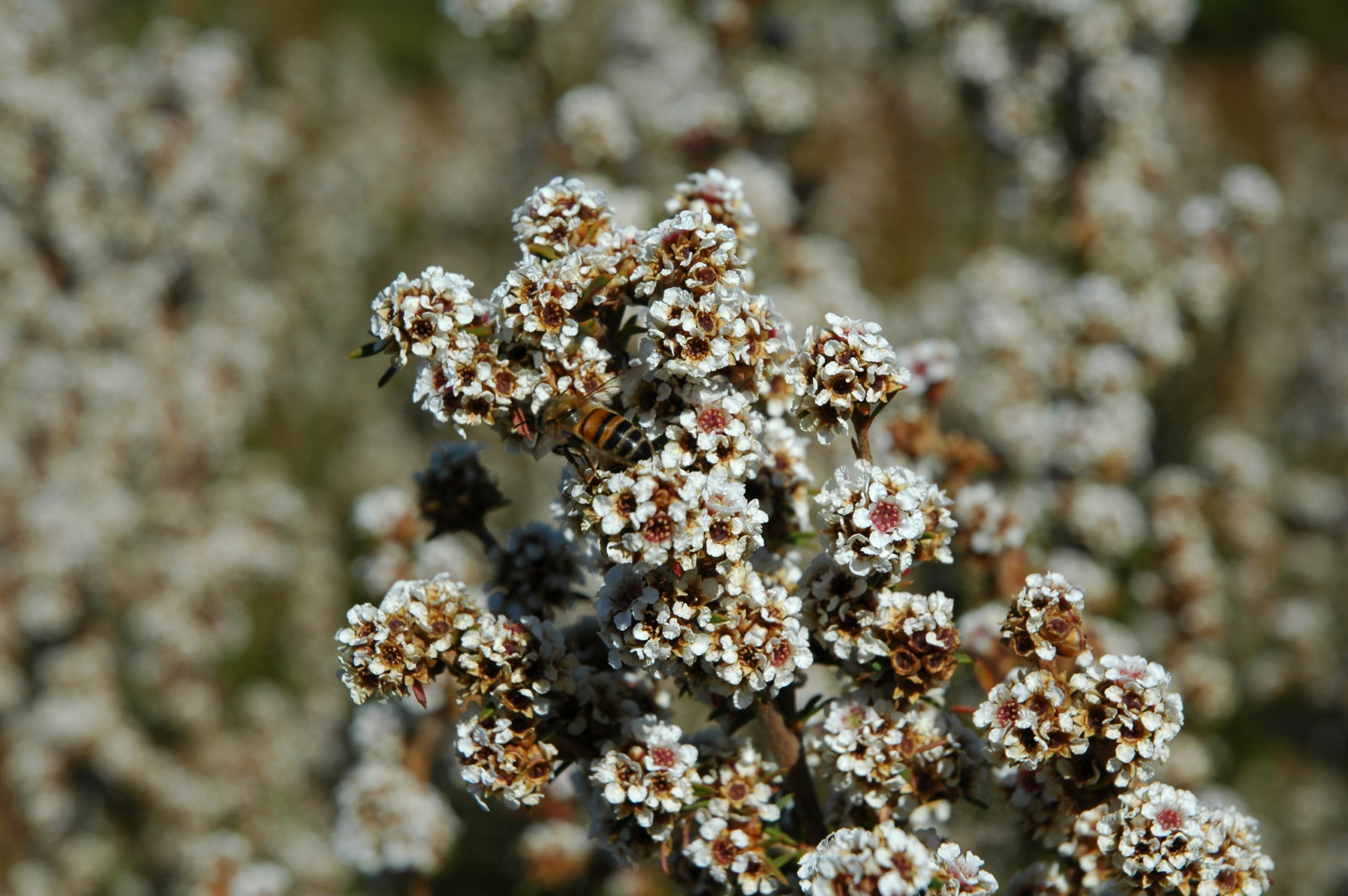 HONEY MYRTLE OIL
Honey Myrtle oil is the rarest essential oil in our aromatherapy essential oils range, there is only one farm in Australia growing Honey Myrtle, it is grown nowhere else in the world. It is fresh, uplifting, lemony like Lemon Myrtle essential oil, however it has a distinct, smooth and sweet honey aroma, its one of the great new Australian aromatherapy essential oils.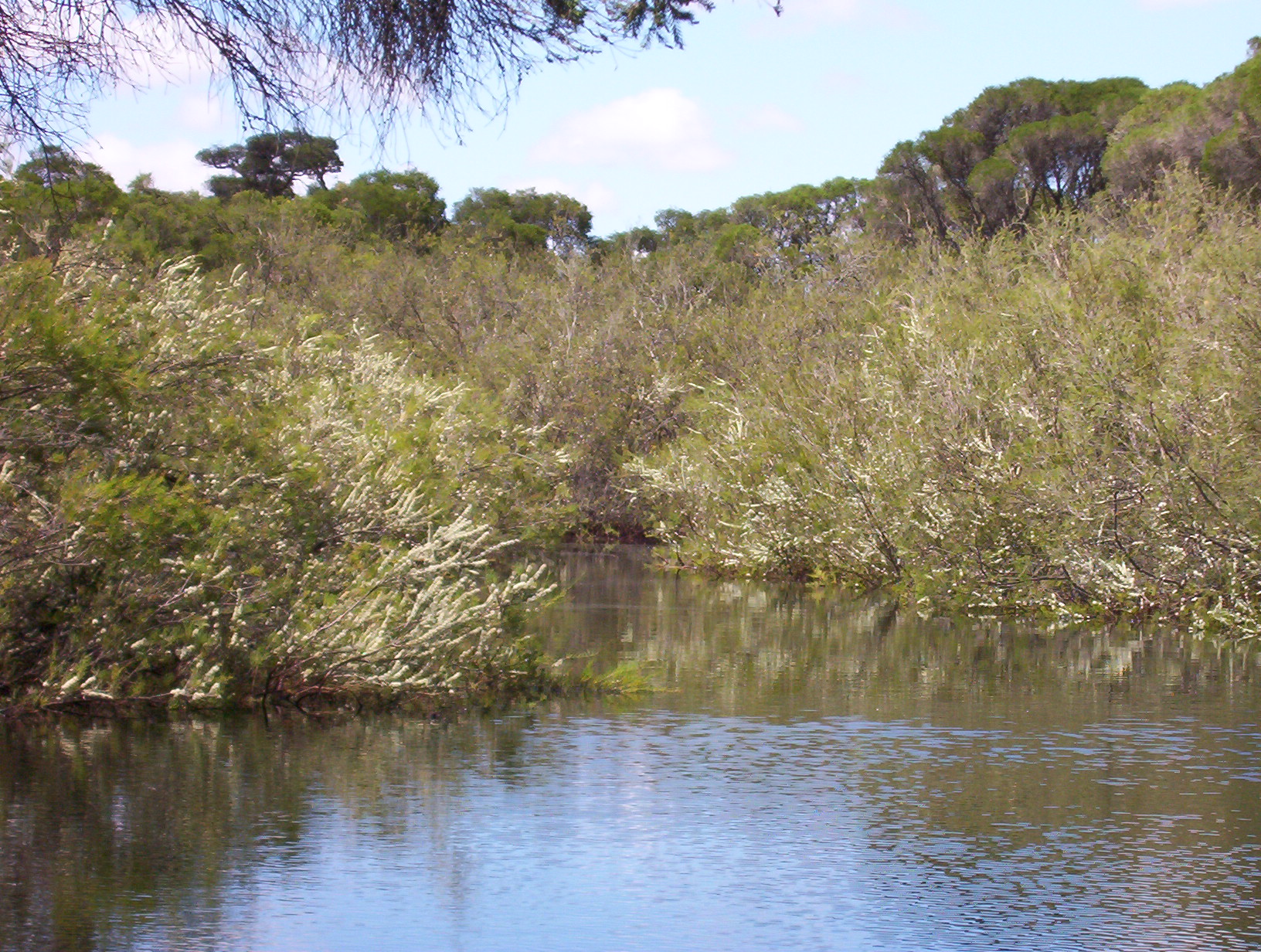 Honey Myrtle (Melaleuca teretifolia) plantation and stand, south west Western Australia
ROSALINA OIL
Rosalina oil makes one of the finest aromatherapy essential oils because it has the characteristics of Lavender but also it has a distinct fresh element, this oil makes a great change from the traditional Lavender type aromatherapy essential oils.
AUSTRALIAN BLUE CYPRESS OIL
Australian Blue Cypress essential oil has a natural sky blue colour which makes it one of the most unique of the aromatherapy essential oils to start with, however its real asset as an aromatherapy essential oil, is its ability to calm and relax people, it is great in an oil burner (use 2 to 5 drops), you can also use it in creams, where you can use it at various mix rates depending on its purpose, 0.5% or more can be effective.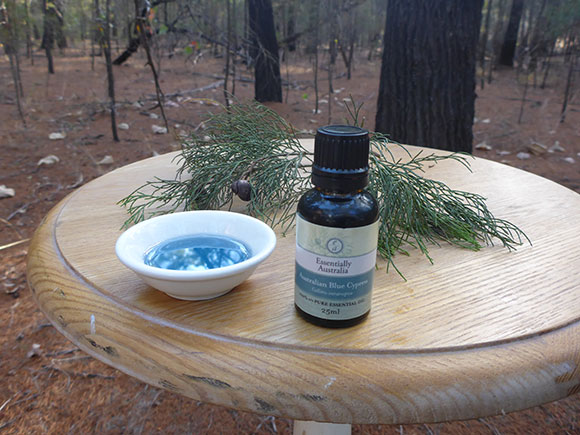 Australian Blue Cypress in an Australian Blue Cypress plantation, a unique Australian Essential Oil, Northern Territory
ANISE MYRTLE OIL
For those that love licorice, this will be one of your favourite aromatherapy essential oils, little kids and big kids will love this as one of their favourite aromatherapy essential oils, its calming and relaxing, great for rest. Excellent in an oil burner or vaporiser, add just a couple of drops, its one of our strongest aromatherapy essential oils.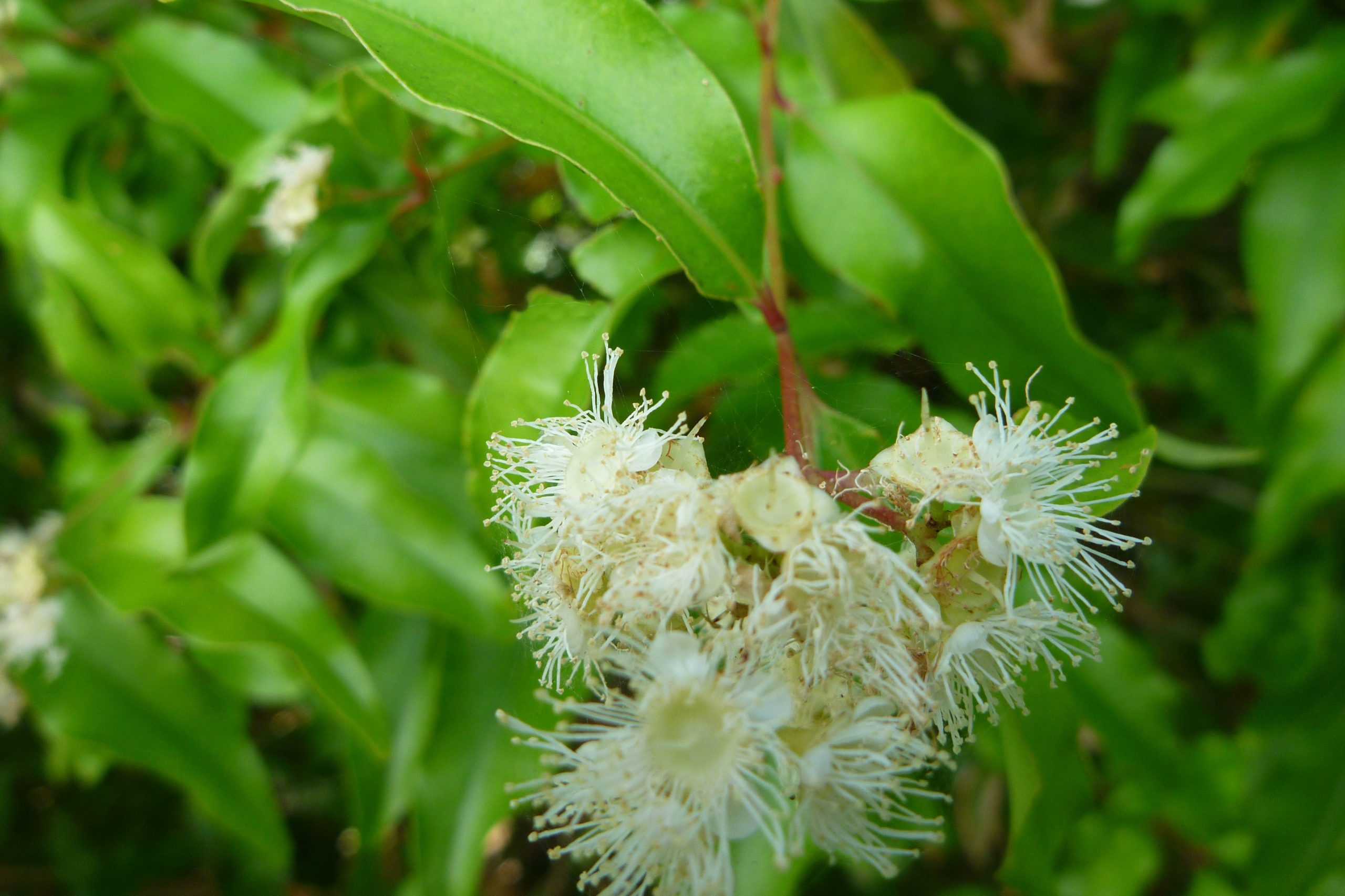 Anise Myrtle (Aniseed Myrtle) in flower, Byron Bay NSW